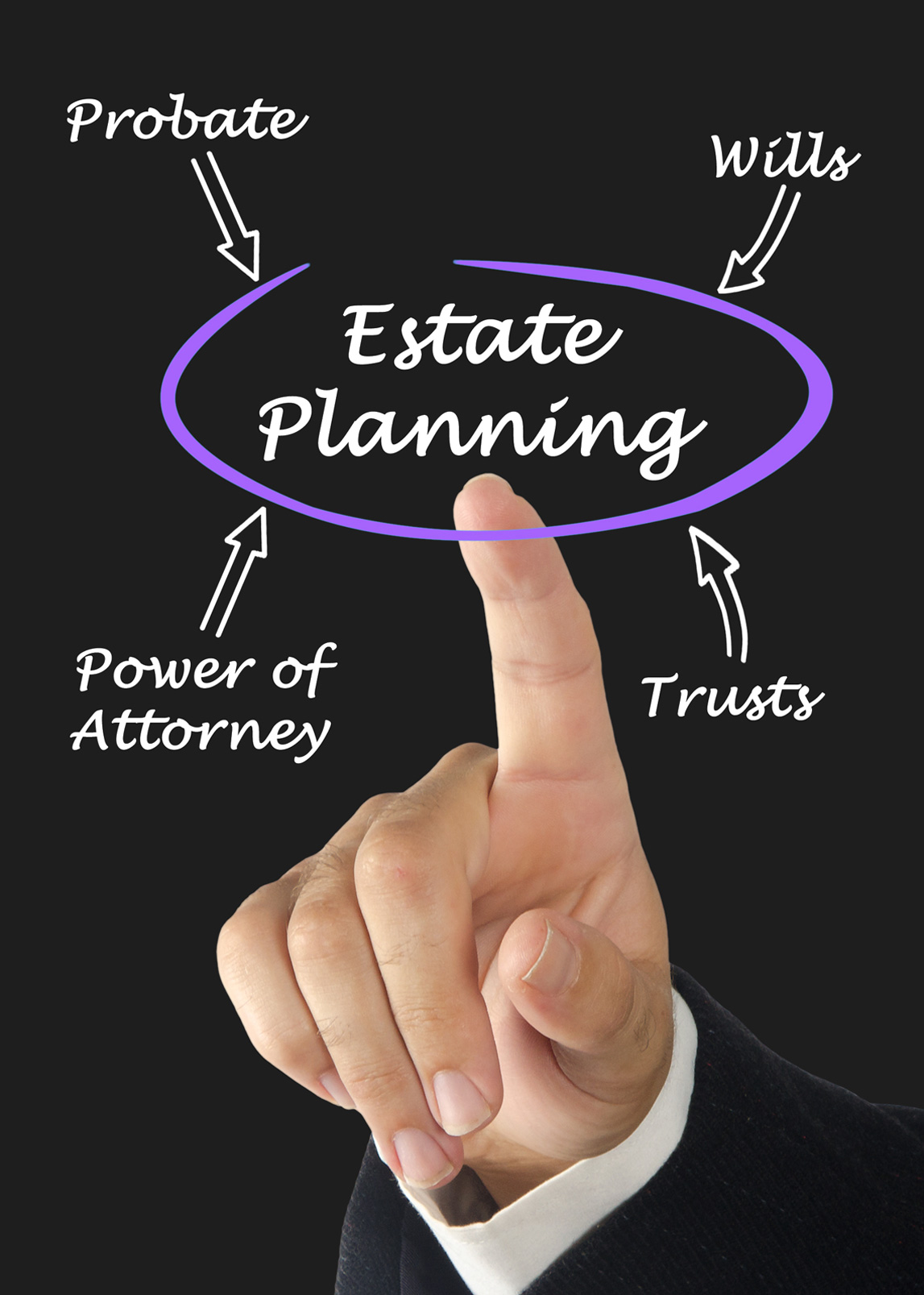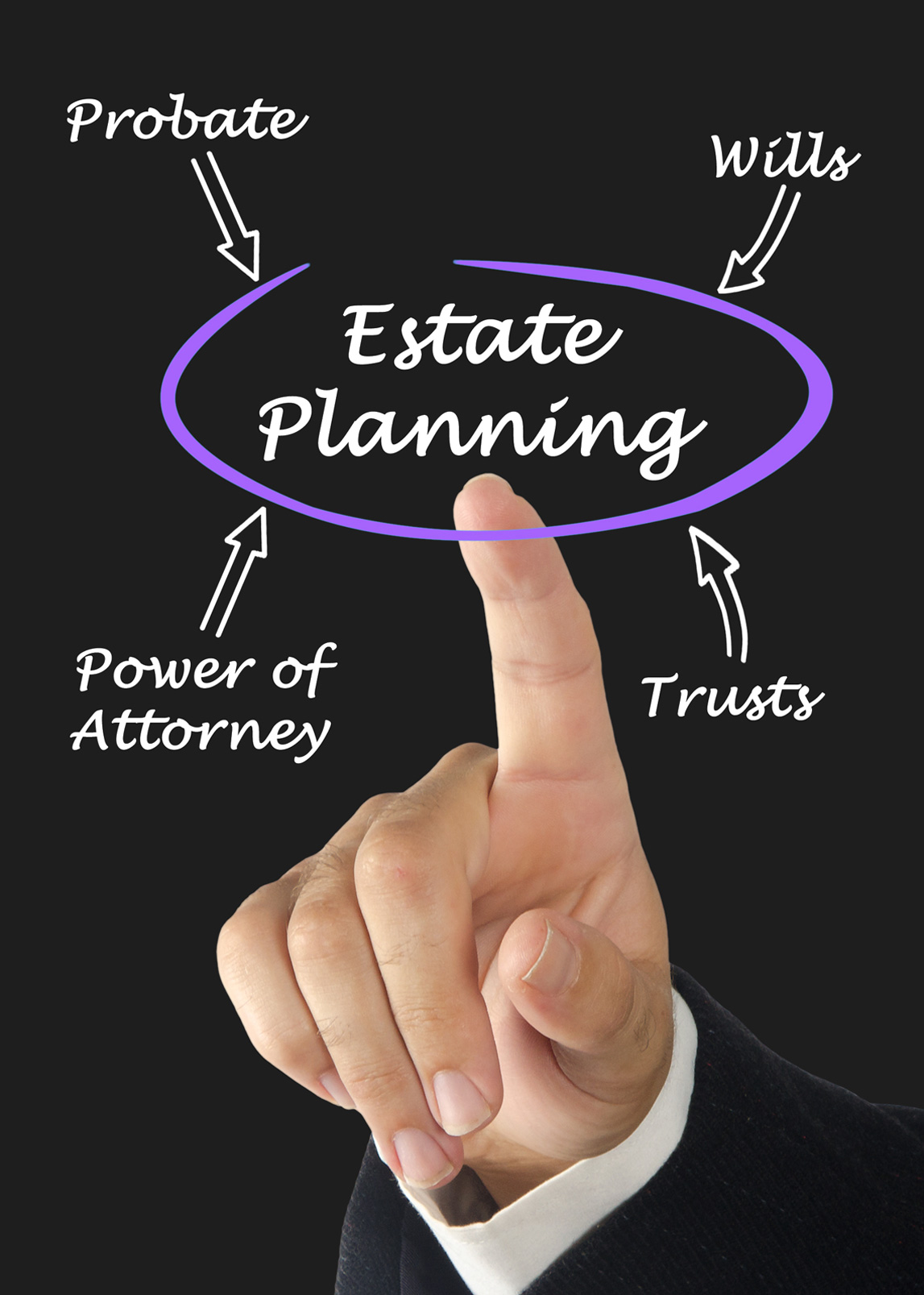 Our estate planning services range from basic estate planning, such as creating revocable trusts, wills, powers of attorney and advance health care directives, to more complex planning such as irrevocable trusts, special needs trusts, charitable remainder trusts and other types of trusts for tax planning, succession planning, and other estate planning objectives. Our estate planning team takes a proactive approach to help our clients handle a wide range of sophisticated planning issues.
Almost everyone has an estate. Your estate is made up of anything and everything you own -your home, your car, your bank accounts, your household goods, your personal possessions, etc. When you pass away, you want to be able to control where your things go and to whom they go. That is where an estate plan comes in. It's making a plan in advance, providing instructions on whom you want to receive the assets you own after you die and when they receive such assets. A good estate plan can also minimize taxes, court costs and legal fees, as well as provide instructions for your care should you become disabled or incapacitated. Our legal team will help guide you through these uncertainties.
Let us help you plan your future, to protect you and your loved ones.
Our Estate Planning Services Include:
Revocable Trusts
Land Trusts
Power of Attorney
HIPPA Waiver/Release
Transferring Estate Plans from other States
Irrevocable Trusts
Last Will & Testament
Advanced Healthcare Directives
Transferring Property into Trust
Trust Administration
Special Needs Trusts
Trust Amendments & Codicils
Living Will
Florida Residency
Lady Bird Deeds