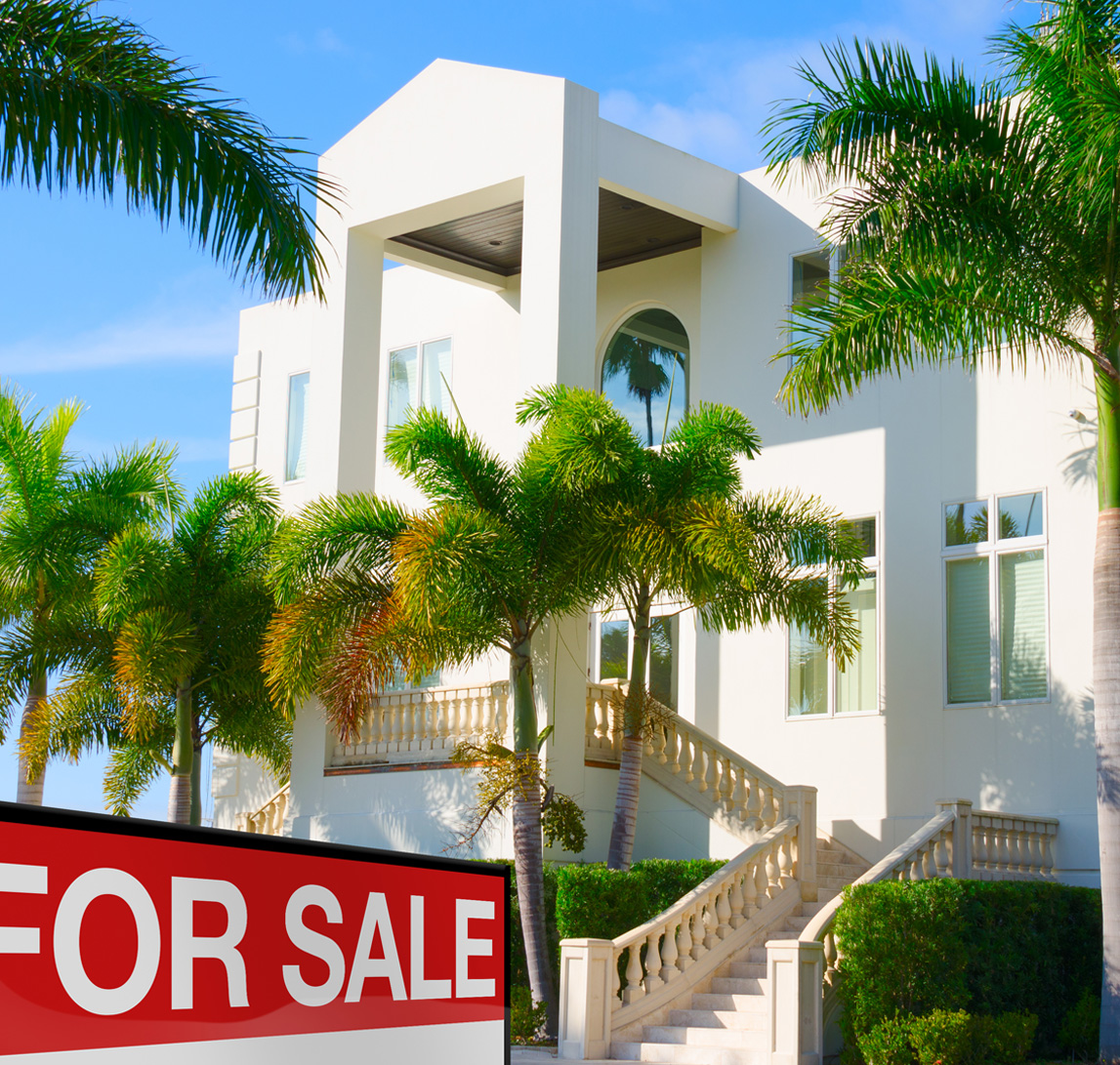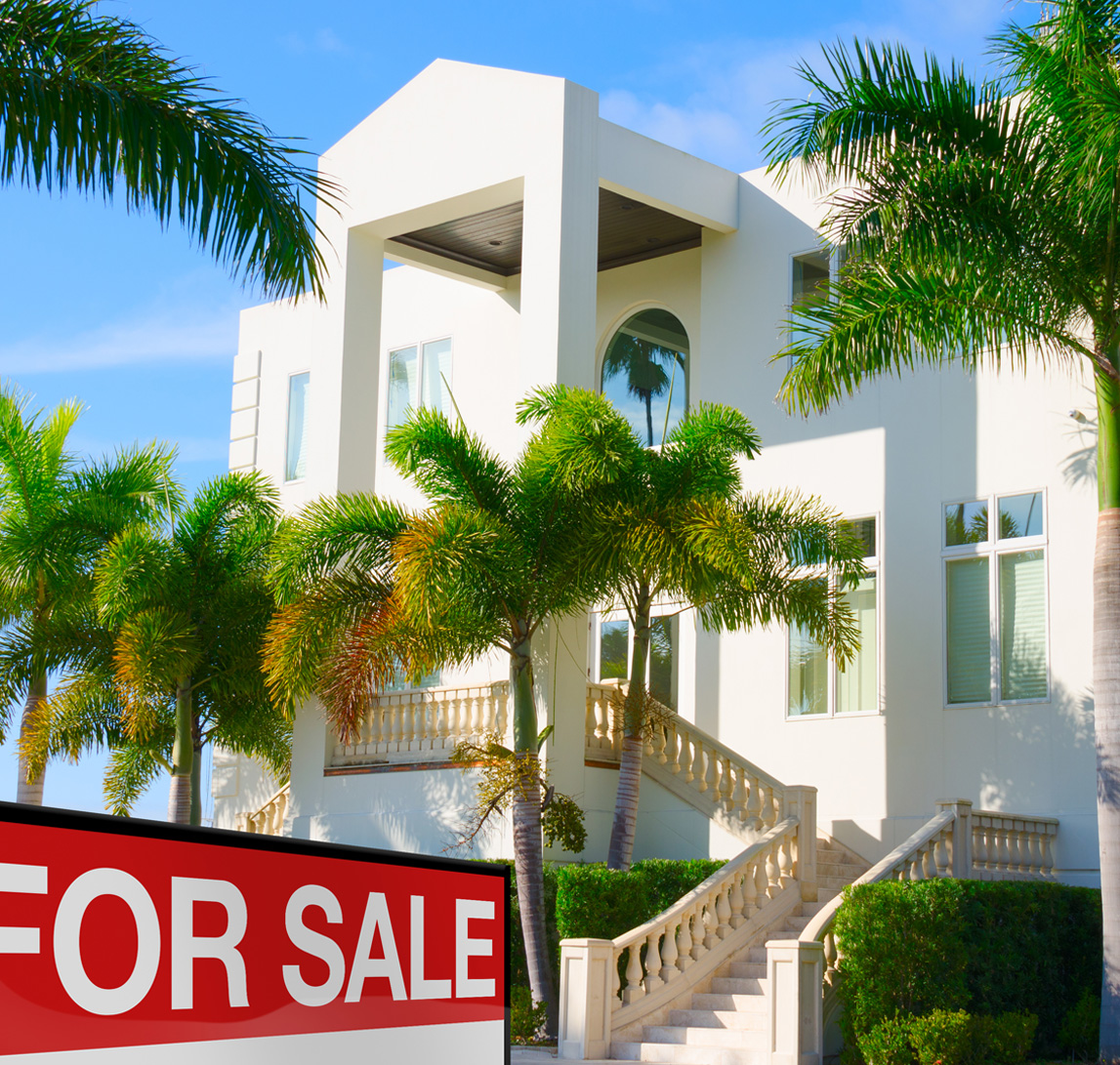 Real Estate transactions can be complicated. Whether you are buying, selling, or leasing property, we have you covered.
Our team is knowledgeable and experienced in all types of real estate transactions for both residential and commercial properties. Through skill, hard work and dedication, we strive to give you peace of mind and bring you excellent results.
Let our experienced legal team help you with your residential and commercial property transactions. We'll help you through buying your first home, clearing title issues, preparing leasing agreements, drafting mortgages and notes, or reviewing and signing final closing documents. Our team wants to ensure your transactions are being handled thoroughly.
Our Real Estate Legal Services Include:
Residential & Commercial Closings
Contract Drafting & Review
Mortgages & Notes
Lease Agreements
Land Use & Zoning
Remote Closings & Online Notarization
New Construction
Deed Preparation
Agreements for Deed
Florida Homestead Rights
Permitting Issues
Title Insurance
Corrective Deeds
Land Trusts
FIRPTA Issues
Florida Residency