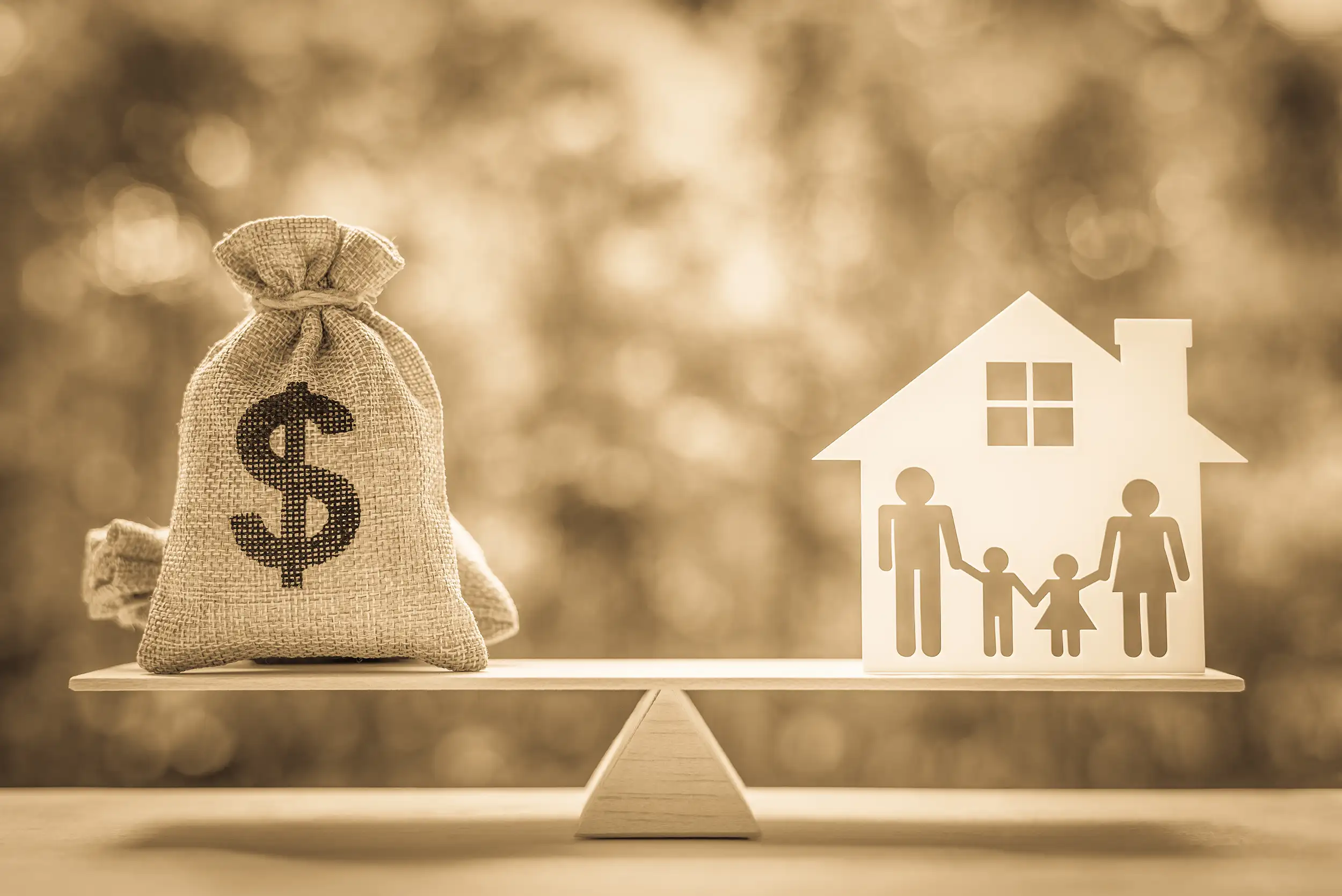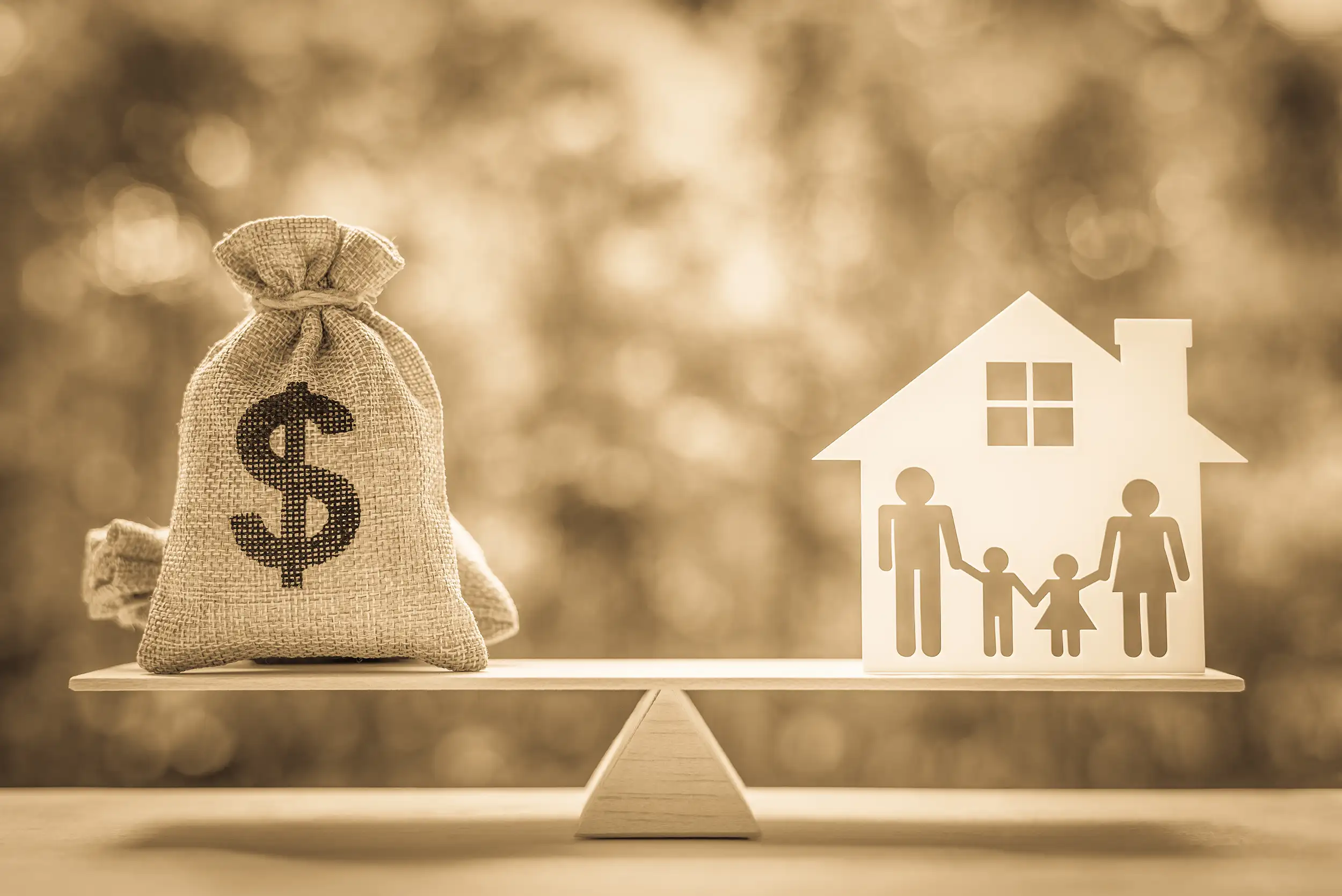 At Threlkeld Law, P.A., we understand that dealing with the complexities of probate and estate administration can be a daunting task, particularly after the loss of a loved one. Our dedicated team of legal experts are here to guide you through every step of the process with compassion and professionalism.
Probate and estate administration involves the legal process of settling a deceased individual's financial and personal affairs.
We excel in handling a wide range of cases, from straightforward estates to those with intricate assets and complex family dynamics. Our attorneys are skilled at navigating the probate court system efficiently and can assist with tasks such as asset identification, creditor notifications, and distribution of assets according to the will or state laws if there is no will in place in both formal and summary administrations. Additionally, our firm offers comprehensive trust administration services, ensuring that your loved one's trusts are managed meticulously, assets are distributed according to their wishes, and tax considerations are addressed. Whether you are a personal representative, a trustee, or a beneficiary, we are committed to providing you with the expert legal support you need to navigate these challenging processes and achieve a fair and just resolution.
We recognize the importance of sensitivity and clear communication in probate and estate administration matters. We are dedicated to making the process as smooth and stress-free as possible for our clients while ensuring that their loved one's final wishes are respected and honored. Contact us today to discuss your specific needs and let us provide you with the guidance and expertise you deserve.
Our Estate Administration Services Include:
Florida Trust Administration
Formal probate administration
Summary probate administration
Resolving creditor claims
Tax considerations