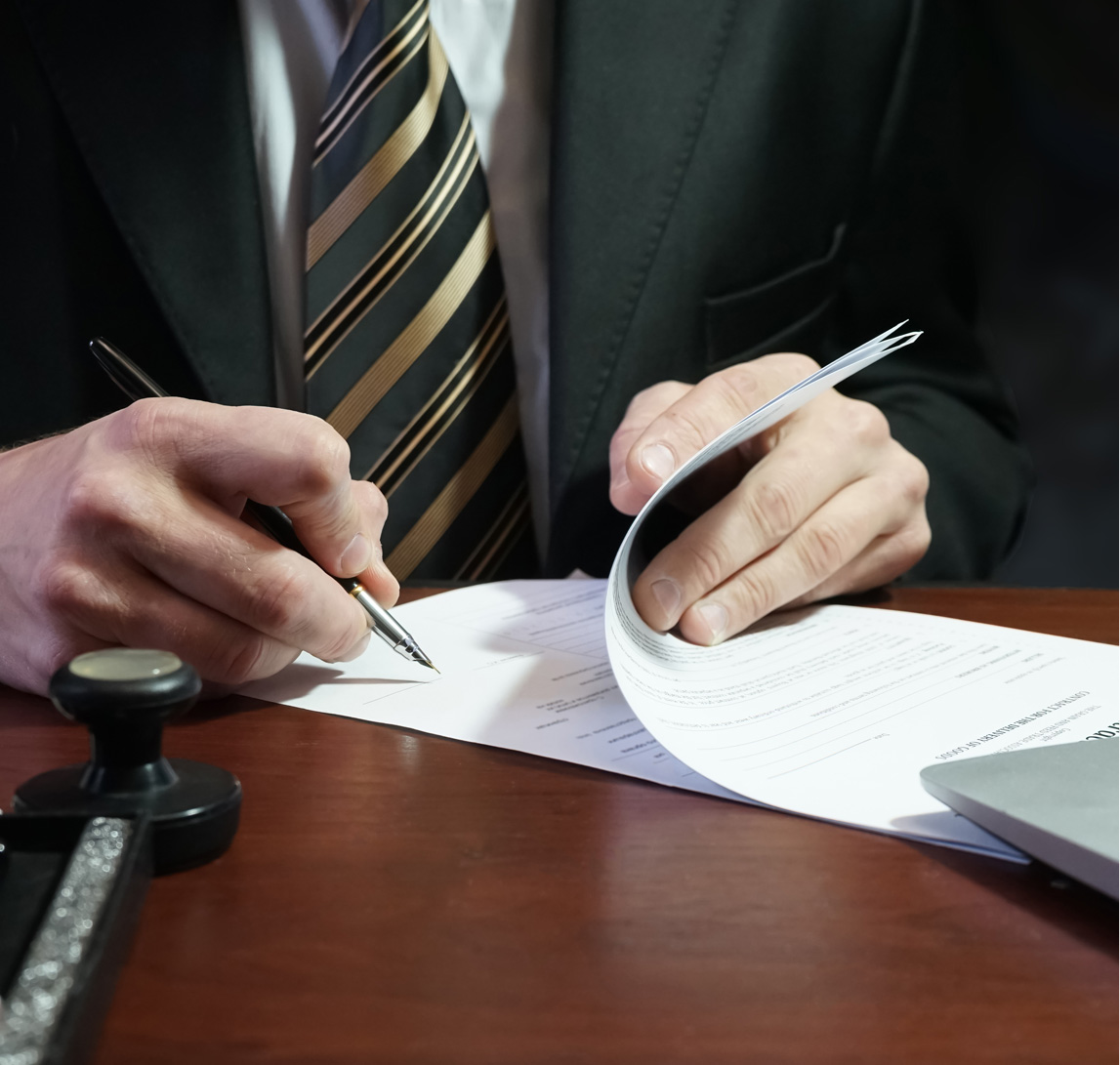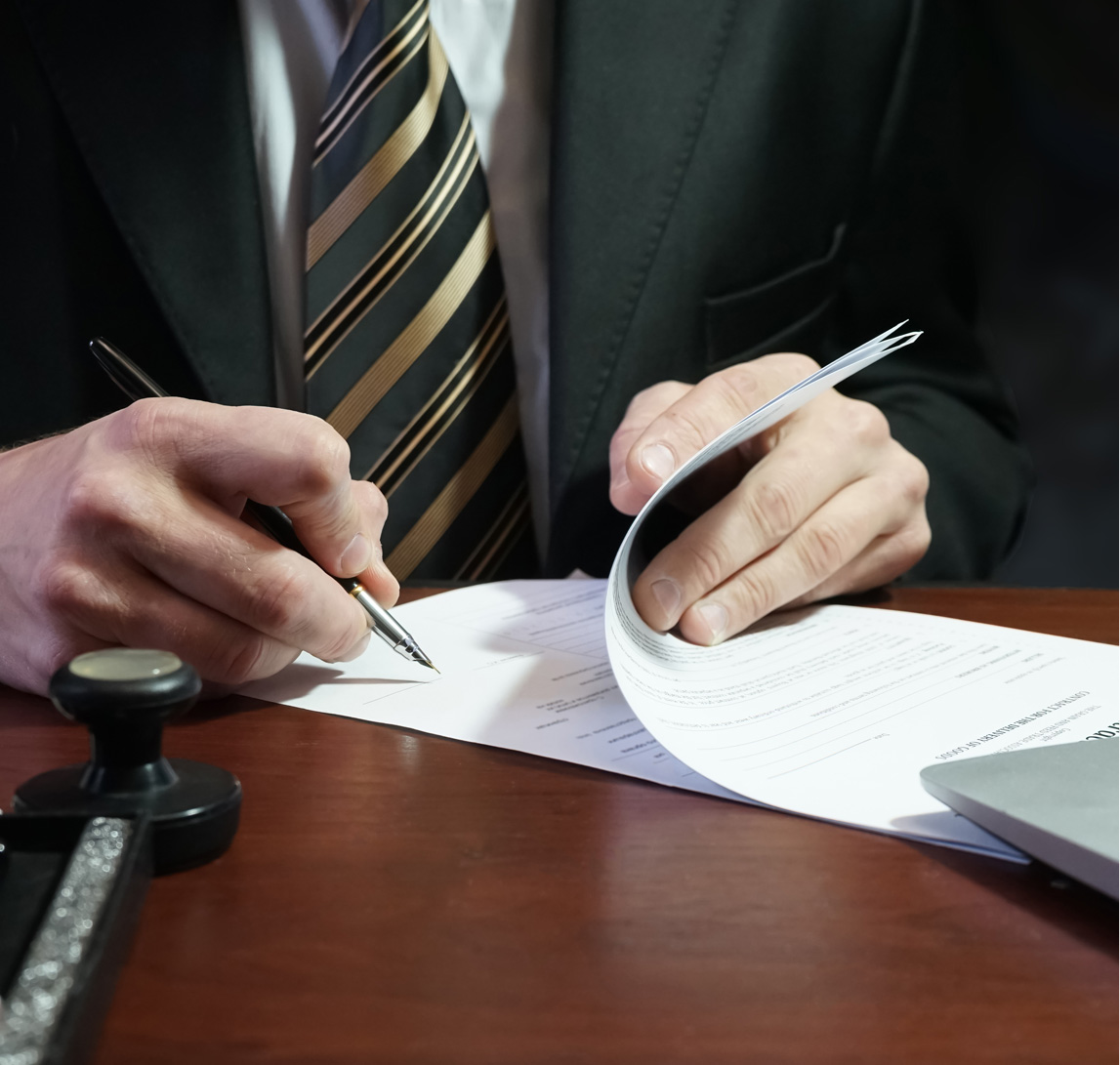 Whether you are looking to start a new business, change the structure of your current business, purchase or sell a business or simply need assistance with drafting your corporate agreements, our firm can help.
Our legal team has the knowledge, skill, and experience to help you navigate the complicated and often time-consuming processes involved in business transactions.
Let us help you meet your business goals and avoid the common mistakes involved in business ownership. We genuinely want to see your business succeed!
Our Business Law Services Include:
New Business Startup Including

Corporations
Limited Liability Company (LLC)
Professional Associations (PA)
General & Limited Partnerships

EIN (Employer Identification Number) Assistance
Asset/Stock Purchases
Dissolutions
Qualification of Out-of-State Corporation or LLC
Contract Drafting & Review
Stock or Membership Unit Certificates
Registered Agent Designations
Acquisitions & Mergers
Fictitious Name Designations
Corporate By-laws & LLC Trusts Operating Agreements
Municipal/County Licensing Assistance